5 Easy Steps to Save Money and Time on Your Skin Care Routine
Posted on November 30th, 2016 by Bruce Robinson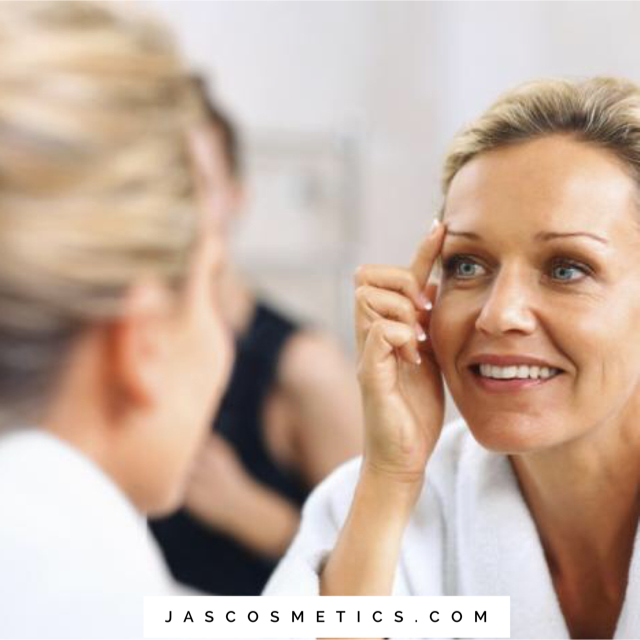 Focus on your skin type.
Take our JAS skin quiz at https://www.jascosmetics.com/quick-skin-care-quiz/ to find the right products for you.
Simplify your skin care routine
Save time and money by using multitasking products. Pare down your routine to include a gentle cleanser, a moisturizer with peptides, alpha hydroxy and vitamin C to help nourish and reduce fine lines and wrinkles and if necessary a targeted treatment (such as a brightening cream for dark spots and uneven skin tone and/or retinol to help unclog pores and boost collagen production).
Use the appropriate amount of product
A general rule of thumb is: for cleansers and moisturizers use a nickel-size dollop, retinols and brighteners a dime-size. Apply first to your fingertip, then dot around the face for full coverage, gently massage into the skin with a light circular motion.
Apply cleanser to your face using your fingertips
Instead of a using a washcloth, use your fingertips when applying cleanser for maximum results.
Get more from your moisturizer
By applying moisturizer to damp skin as soon as you get out of the shower, you will help to lock in moisture.